Cleaning & Care
Sterling silver is a durable, heirloom quality metal that holds its value. All sterling silver tarnishes over time due to exposure to air; tarnish does not mean that your sterling silver is a lesser quality or not real sterling.

Wearing your sterling jewelry often actually helps maintain its shine. When you are not wearing your jewelry, keep it in a small sealed bag, removing as much air as possible. If your piece has lost its luster or has become tarnished in areas that it was not originally darkened, then it is time for a little polishing.


You can keep your Holly Lane pieces bright and beautiful with our easy to use polishing cloths and buffing squares to restore your Holly Lane heirlooms to their original gleam.
A few tips:
Sterling loves to be worn! The oils from your skin actually protect the piece from oxidation which can yellow or blacken a piece over time. Many Holly Lane pieces are purposely oxidized to accentuate the design, words, and patterns on the pieces. Do not use liquid jewelry cleaner as this may completely remove the intended finish on your jewelry. Avoid wearing your silver in treated swimming pools as the chemicals can react negatively to the silver and intentional finish of your jewelry. 
X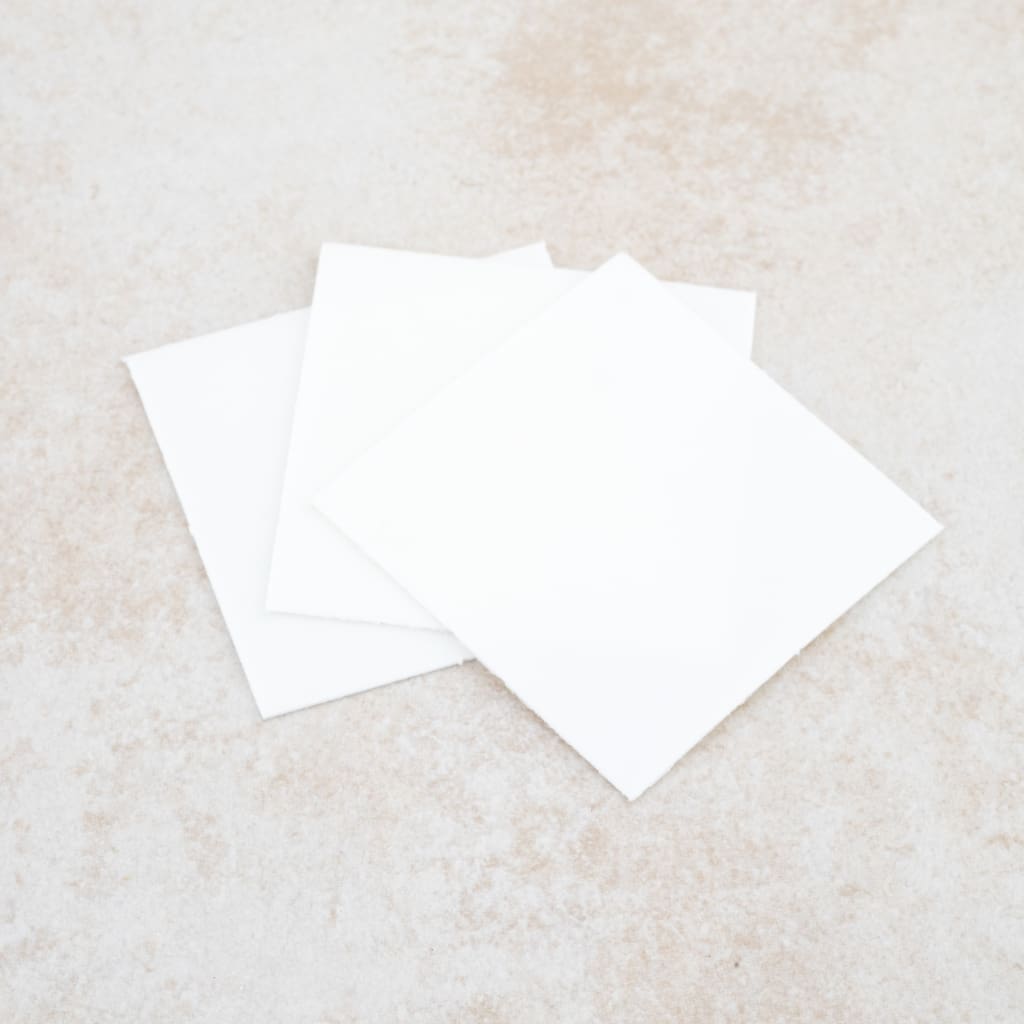 $ 2.00
Story Card: Holly Lane
Use these Buffing Squares to restore your jewelry back to its original gleam. Good for many cleanings! Take the pad and begin wiping away the tarni...
More Details →
X
$ 5.00
Story Card: Holly Lane
If your jewelry has begun to dull, use this Polishing Cloth to gently clean and restore your piece to its original shine. For jewelry that's tarnis...
More Details →
X
$ 7.00
Story Card: Holly Lane
This little Polishing Kit will help you keep all your sterling silver pieces beautiful and gleaming. If your sterling has begun to dull, use the Po...
More Details →