Sterling silver Christian jewelry created to spark conversations about Christ.
Holly Lane is a quaint little street in Virginia where I discovered my passion for creating verse inspired jewelry. Your Holly Lane piece is an original design artfully crafted in sterling silver; it is precious and uniquely made, just like the soul wearing it.
My hope is that your Holly Lane jewelry will be something more than just an accessory. I hope it will help you hold fast to His Word and give you opportunities to bravely share your story and the love of Jesus with others. Tiffany, Artist & Founder
Holly Lane is an artisan collection of high-quality Christian jewelry. Each piece is originally designed by founder and jewelry artist, Tiffany Scott. Hand assembled with love, your jewelry comes with a Story Card, a printed note sharing the verse that inspired your piece.
A Keepsake of the Word
Every piece of Holly Lane jewelry comes with a Story Card, a small square printed note that shares the verse and meaning of the piece. Each Story Card is like a little piece of art to help you hide His Word in your heart and share it with others. Shop by Verse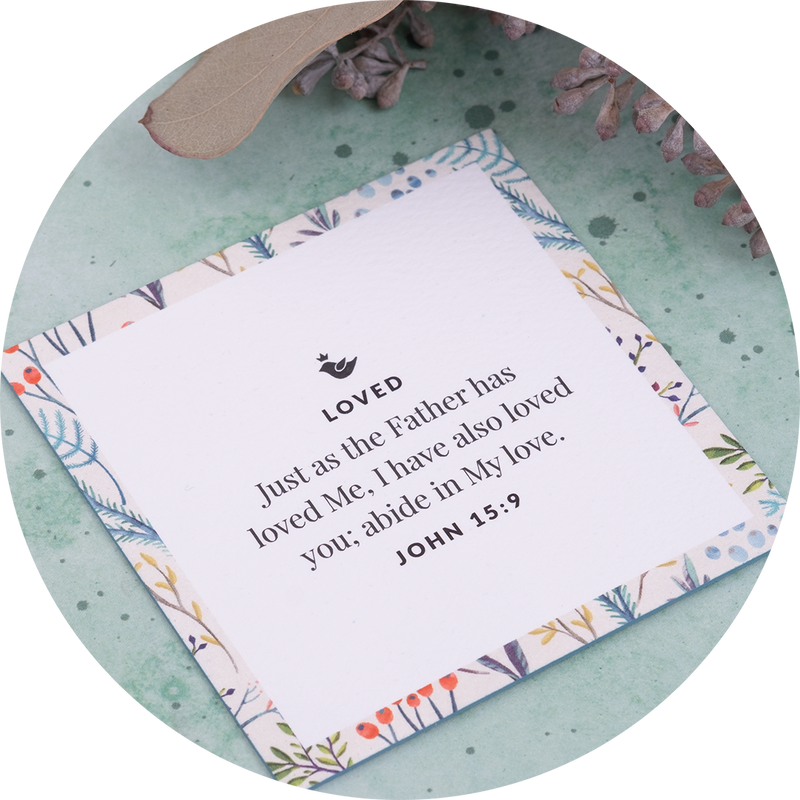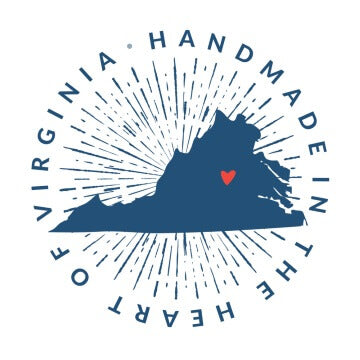 Handmade in the Heart of Virginia
Your Holly Lane Jewelry has been crafted with care and love in our studio located in central Virginia. We hope and pray that your Holly Lane piece will be a visual reminder of God's Word, a way to share it with others and a cherished heirloom for years to come.
A Few Kind Words
⭐️ ⭐️ ⭐️ ⭐️ ⭐️
"The quality is excellent and I love wearing her jewelry because it is also meaningful!"